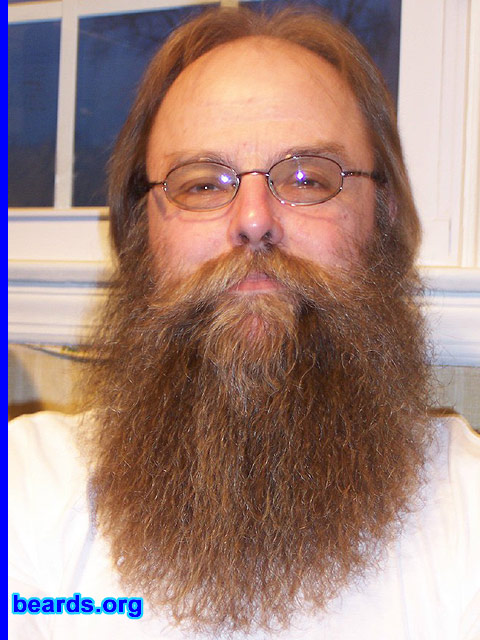 Kent Burke
Maryland, USA
Bearded since: 1986. I am a dedicated, permanent beard grower.
Comments:
I've always thought beards were a symbol of wisdom and mystery. I love my beard; but wish it were white.
Return to the Bearded Visitors Gallery.
Photo used with permission. All photos are subject to this site's conditions of use.