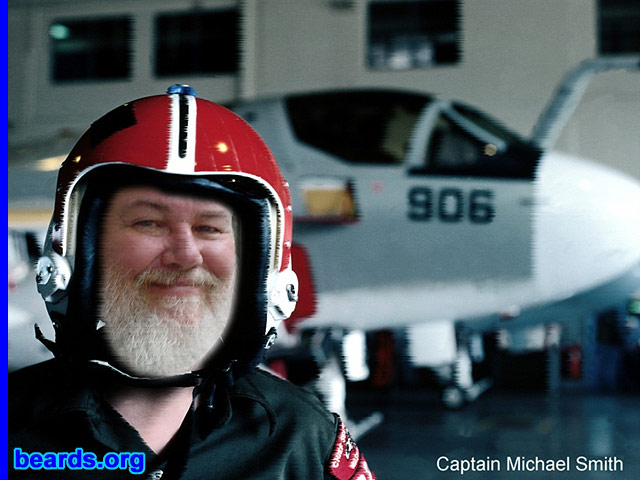 Michael Smith
Oregon, USA
Bearded since: 2005. I am a dedicated, permanent beard grower.
Comments:
I grew my beard because It is something I had never done. I want to play Santa Claus this year
Return to the Bearded Visitors Gallery.
Photo used with permission. All photos are subject to this site's conditions of use.