"…the male beard communicates an heroic image of the independent, sturdy, and resourceful pioneer, ready, willing and able to do manly things."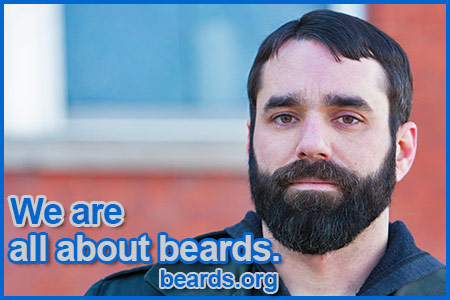 All photos, text, and other content are subject to this
site's conditions of use.
The all about beards blog is usually updated bi-weekly.
The beards of the world gallery is updated on an ongoing basis.
View the latest gallery additions.
Other content last updated: November 30, 2016.
Watch beards.org's latest YouTube videos!
Watch beards.org's first YouTube grow-a-beard "commercial"!

Launched in January of 1996, all about beards celebrated its twentieth anniversary this year! all about beards is the longest-running beard site on the web.