Manny's temporary misfortune led to his induction into all about beards' featured beards section. Manny fractured his leg not long ago. This required his staying at home for six months. So he took advantage of this as an opportunity to try out growing his beard.
Manny writes: "I thought it was a good time to grow my beard and I loved it. But here in India, people don't like beards too much, especially girls. Then I started to do business. That's why I had to cut my beard. But after some years, I will definitely grow my beard again." Let's hope that it will not be too long before Manny feels that he can restore his beard!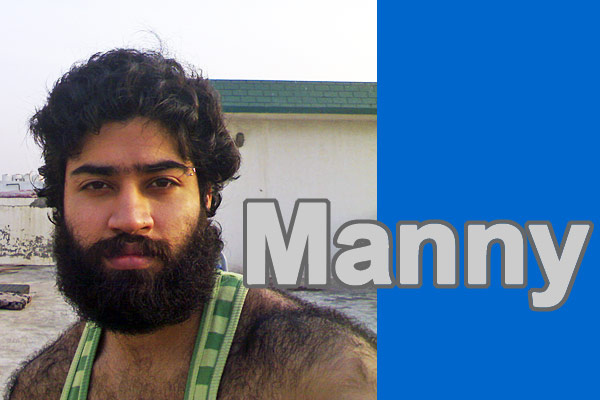 Be sure to check out his photo album for a variety of views of Manny's magnificent beard.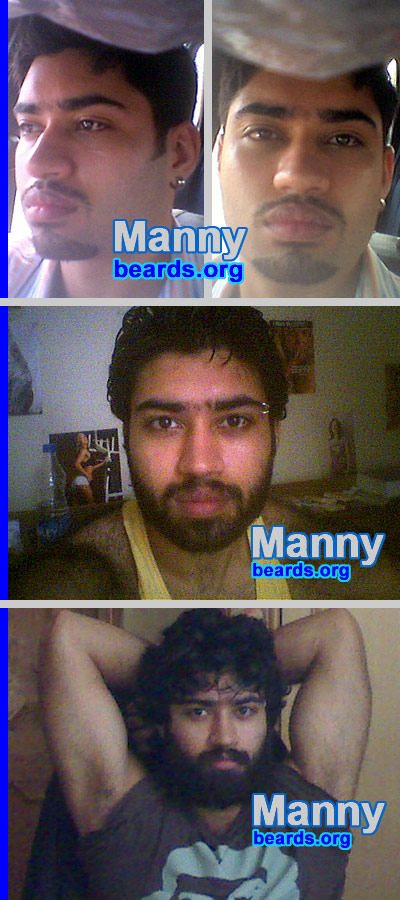 Click on any of Manny's images above to go to Manny's photo album.