full beard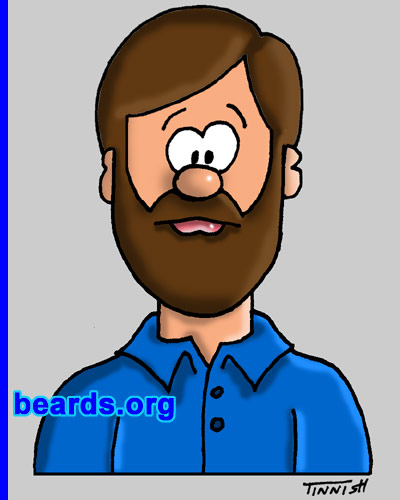 about the full beard
The full beard is the classic expression of the male beard. all about beards strongly recommends the full beard as the best choice for those who can grow a full beard.
growing a full beard
Follow the instructions on the growing a beard page. When growing a full beard, be sure to define its shape properly. See:
Designing a neck line for your full beard.
For the cheek line, leave it natural. If you feel the natural cheek line is too high, define a line at an angle from the sideburn in front of the ear down to the outer edge of the mustache. Do not define the cheek line too low. A too-low cheek line gives the appearance of a beard that's been gutted. Also see:
Choosing a cheek line for your full beard.
view examples from our gallery
Browse examples of real full beards in our gallery.
Return to the beard style guide.