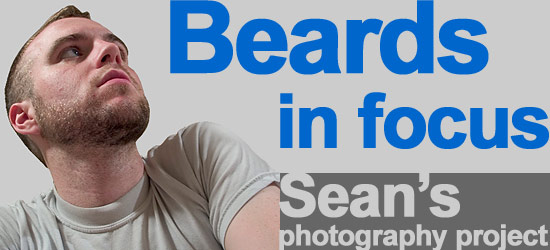 Sean M. Johnson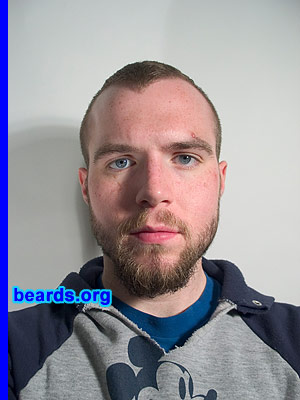 Sean is a graduate student at the School of the Museum of Fine Arts in Boston, Massachusetts. A major component of Sean's work is the photographic documentation of beards and beard growth. This includes his own beard as well as the beards of others. Here he shares many of his photographs in two photo albums:
Included in the album photos of Sean's beard are weekly views from Sean's beard growth progress documentary photo project.
Photos are copyrighted by Sean M. Johnson and are used with permission. All photos are subject to the site's conditions of use.