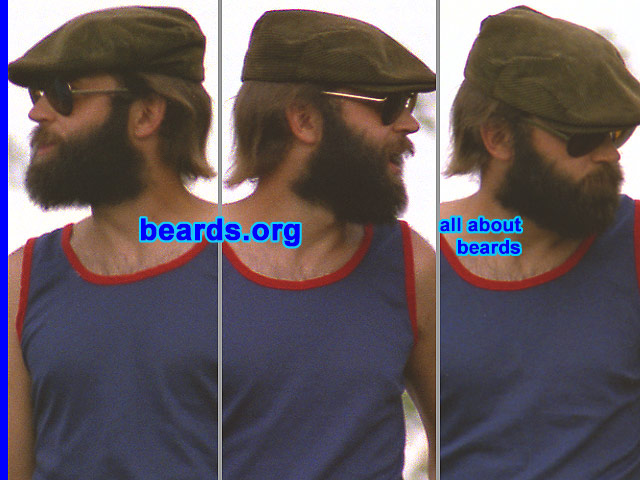 It's not always easy to predict a winner in beard contests. The contestant pictured above was thought to be a "shoo-in", that is, a sure winner. When the results came down, however, the sure winner was left without a prize in any category. This outcome suggests that nothing is assured and everyone has a chance to win. Take hope, future beard-growing contest competitors!
Return to the beard-growing contests page.
Photos used with permission. All text and photos are subject to this site's conditions of use.