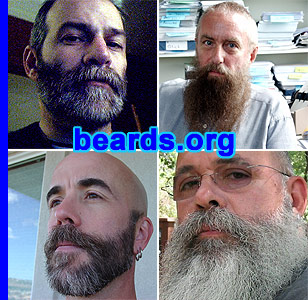 Beards of the world
This gallery is dedicated to the many bearded friends who visit the all about beards site from around the world. If you would like to show off your beard in the beards of the world
gallery, please submit your entry!
The gallery is organized by geographical region. Click on the region name to view all photo albums for that region.
Don't forget to add your beard to the gallery!