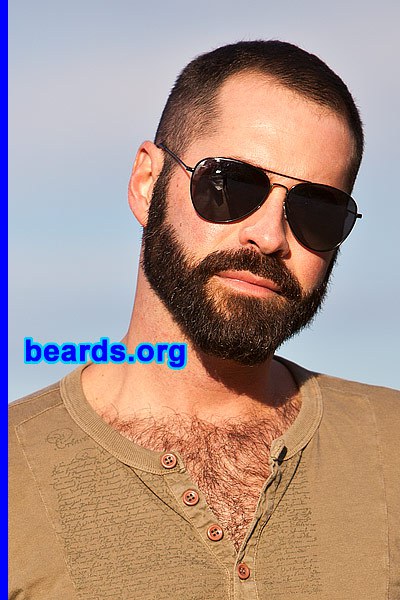 All too often I hear of guys who start growing a beard, get well on their way, and then suddenly get cold feet and shave it off in a moment of insecurity.  Many report that they've gone through this routine multiple times.  Why?
To avoid this unfortunate fate for the budding new beard, simply commit to sticking with the beard-growing process.  Set a target date that gives your new beard growth a decent chance to grow in and for you to become accustomed to it.  And make a commitment not to shave it under any circumstance (barring some extreme unexpected situation) before that date.
You have to WANT the beard.  You have to want it enough to commit to growing it properly.  Otherwise, you may be vulnerable to a temporary loss of confidence, then chicken out and shave it off.  Don't let it happen again!